Auf der Flucht - Ein deutsches Leben
Audio-visual installation telling the story of my great uncle, 
Hans Schaden, who led an extraordinary life. He survived WWII, 
Soviet POW camps, disease and harsh poverty, before finally emigrating to Germany in 1974.
The 15-minute piece featured a multi-channel media and audio display, 
as well as handbuilt physical exhibition elements.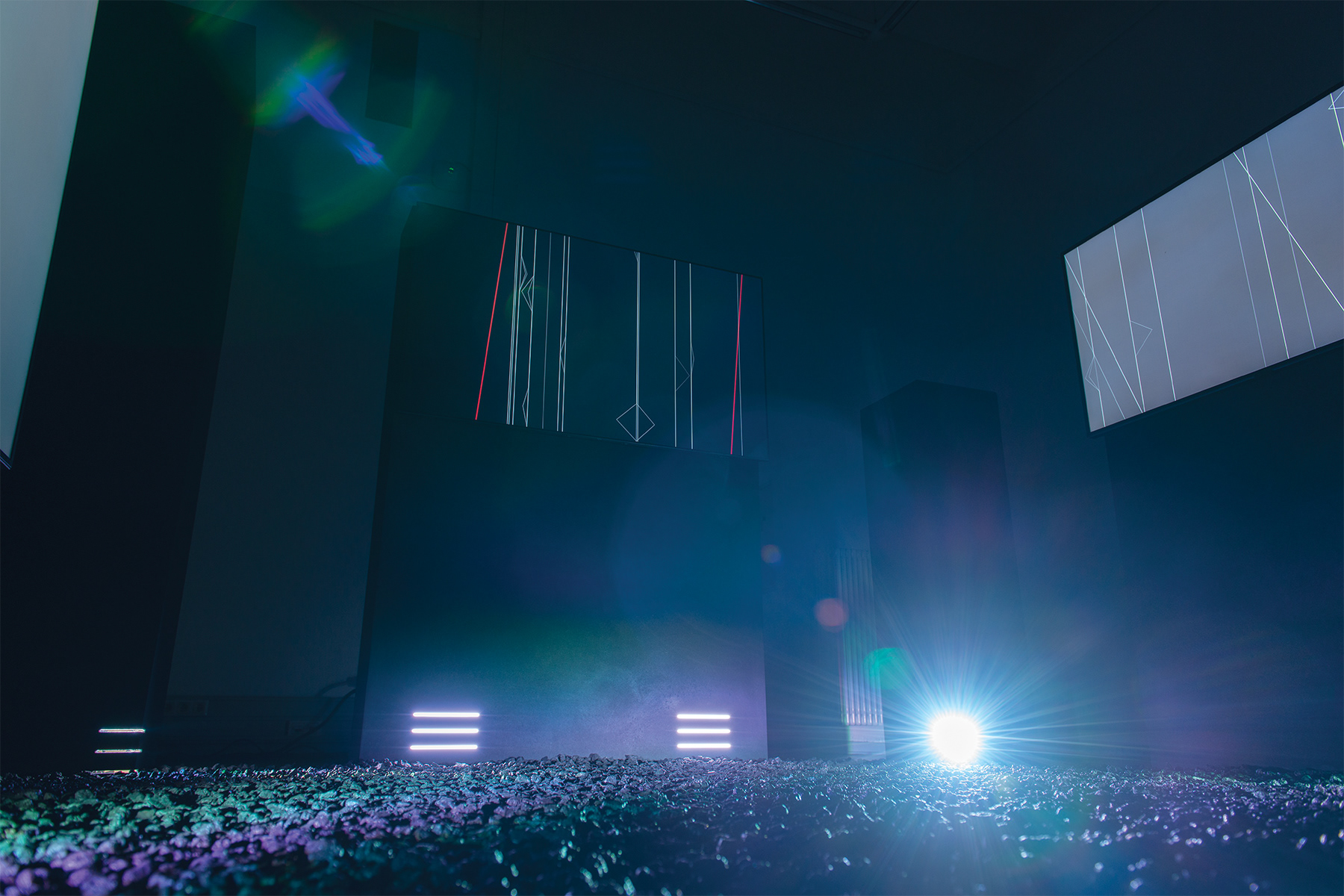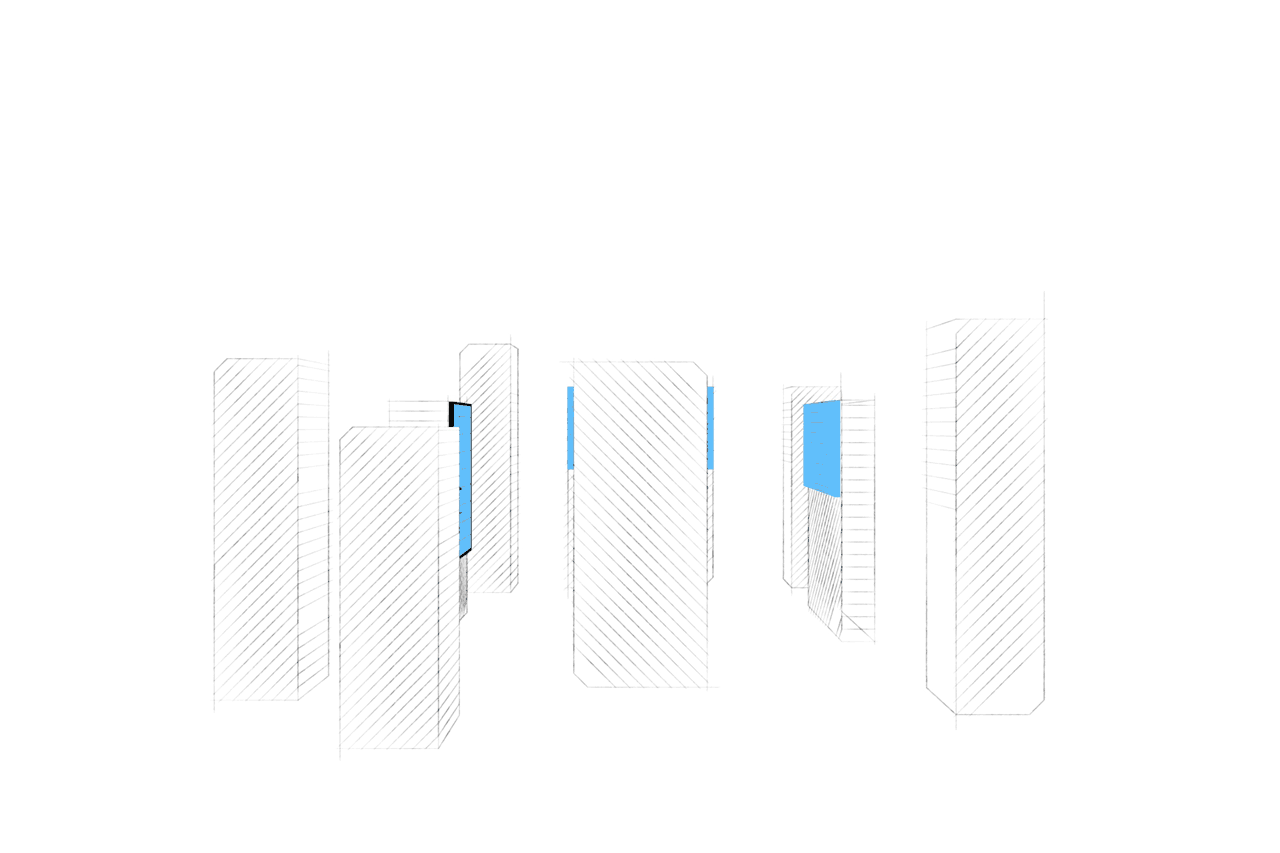 Final assessment at Berlin University of the Arts, Summer, 2019.